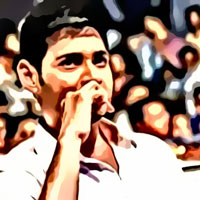 Martin Dulas,
Web services developer

Website: Electricreviews.com
Contact: info@electricreviews.com or by contact form.
Affiliation: Amazon Affiliate Program

About this site
The idea to create Electricreviews.com came when I decided to buy a new beard shaver.
The choice of beard shavers was very large, so the question was "How to choose the best?". Another question was "price/quality ratio".
So, I started to compare different beard shavers in the shops and internet sites. It was long time job. I spent a lot of time reading manuals of different shavers.
Who has a lot of time nowadays? I haven't!
It's time it's money!
So, I decided to invest my SEO and web knowledge for helping other people quickly and simply choose the right electric device for themselves. I and my friendly mates started a new electric devices reviews and comparisons project.
Motivation
Electricreviews.com motive is to provide honest and useful information about various electric devices.
We hope that this blog would be "a right place" for those who are looking for the best and useful information about electric products.
It is very important to compare various devices before buying. People must know is this device right for them or not.
Let's start just now!
If you would like to buy a new pedometer, a beard shaver or other body grooming device, also electric grill or ride-on car for your child - You can find here some devices hight quality reviews and MORE than 200 electric items comparisons.