Miracle Ear GENIUS 2.0 SX
Category: Hearing Aids, Brand: Miracle Ear , Model: GENIUS 2.0 SX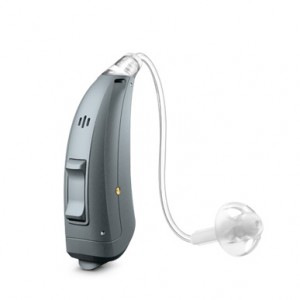 Check on producer's site »
Release date:
2016
Basic info:
Colors:
8 colors
Size:
1.18 (height) in
3 (height) cm
Wearing Type:
BTE
Exchangeable house:
Battery:
Battery Type:
size 13
Rechargeable:
Charging Indicator:
Functions:
Adjustable Sound Level:
Amplification Programs:
up to 48 channels
On/Off Switch:
Frequency Modes:
High & Low Tone Control:
Digital Noise Reduction:
Tinnitus Control:
HD Music Program:
Remote Control:
Software:
App:
Connectivity:
Smartphone:
iOS:
PC:
Wi-Fi:
Bluetooth:
The Miracle-Ear GENIUS 2.0 SX BTE features our newest and most versatile technology in a powerful, rechargeable hearing aid. Great for music lovers of all kinds, the device manages extended exposure to high-frequency amplified sound and gives you a more natural experience at concerts or other sound-rich events. Easy connectivity to your phone and other Bluetooth devices and the fastest feedback reduction available makes this the most multifaceted hearing aid on the market.
Benefits
Sound Quality
The GENIUS 2.0 SX BTE makes listening is easier than ever before:
- Speech Isolation gives you the best listening experience available for music, conversations and more.
- Music Master helps maximize listening enjoyment of music in difficult-to-hear places and outdoors, and includes up to three unique situations that enrich music for a variety of preferences.
Comfort
Comfortable hearing in noisy situations is one of the main issues that Miracle-Ear hearing aids resolve. The GENIUS 2.0 SX BTE features digital noise reduction to virtually eliminate background noise and wireless windscreen to ensure comfortable hearing outdoors. Even sudden loud noises and sounds that echo off hard surfaces are counteracted with GENIUS 2.0 technology.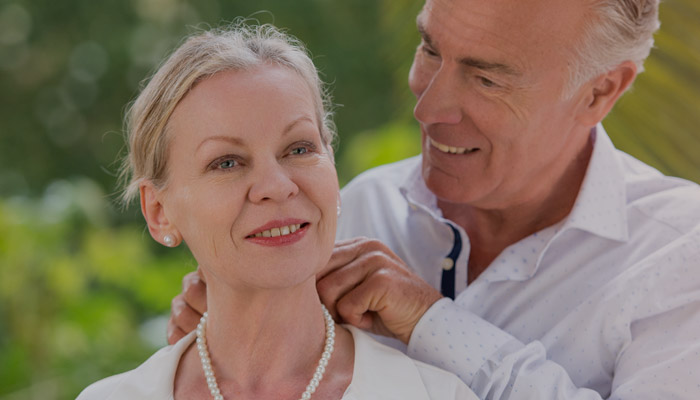 Understanding
An adaptive directional microphone is one of the most popular features of the GENIUS 2.0 SX BTE. The hearing aid can automatically detect the location of the strongest source of unwanted noise, and adapt its settings to reduce noise on contact. Or you can manually focus your microphone specifically on the desired speaker to ensure easier understanding.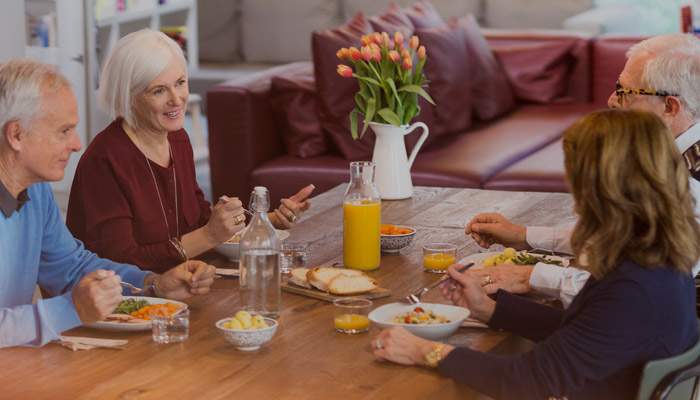 Connectivity
Better hearing at the touch of a button. From available usage data recall to volume and program control directly from you smartphone, the connectivity features of the GENIUS 2.0 SX BTE are truly impressive. The Acclimatization Manager automatically adjusts to appropriate amplification as you adapt to your new hearing aids. You can also stream audio from virtually any Bluetooth-enabled device with the GENIUSlink Bluetooth Audio Streamer.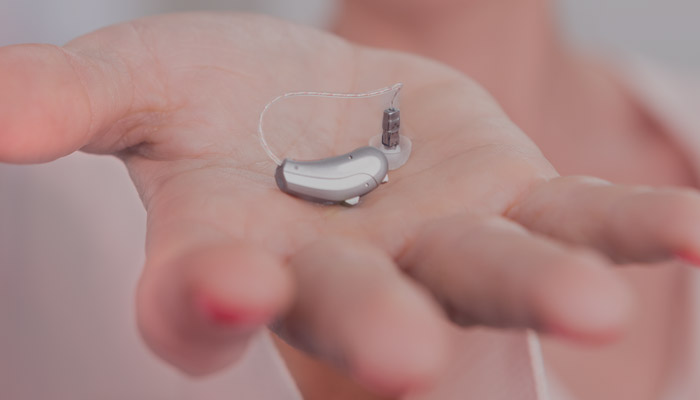 Hearing Aids Comparison

38 items to compare »
Hearing Aids Related Articles