Miracle Ear GENIUS™ 2.0
Category: Hearing Aids, Brand: Miracle Ear , Model: GENIUS™ 2.0
| | |
| --- | --- |
| Release date: | 2017 |
| Basic info: | |
| Colors: | 8 colors |
| Wearing Type: | RIC |
| Exchangeable house: | |
| Battery: | |
| Battery Type: | 312 |
| Duration: | 1 Days |
| Rechargeable: | |
| Charge Type: | Wall port |
| Charging Indicator: | |
| Functions: | |
| Adjustable Sound Level: | |
| Amplification Programs: | up to 48 channels |
| On/Off Switch: | |
| Frequency Modes: | |
| High & Low Tone Control: | |
| Digital Noise Reduction: | |
| Tinnitus Control: | |
| HD Music Program: | |
| Remote Control: | |
| Software: | |
| App: | |
| Connectivity: | |
| Smartphone: | |
| iOS: | |
| PC: | |
| Wi-Fi: | |
| Bluetooth: | |
The GENIUS™ 2.0 100% Rechargeable RIC has an integrated design making this the most simple and convenient solution. With built-in power there is no battery to handle or replace. With no charging contacts to align– just drop the hearing aid in and let the charger do the rest. This revolutionary technology is:
- Fast: quick charge delivers long lasting performance;
-Hassle-free: no charging contacts to align with inductive charging;
- Long-lasting: 24 hours of use on a single charge;
- Flexible: charging cable can be used with common power sources that are used almost everywhere.
Benefits of GENIUS™ 2.0 Hearing Aid
Sound Quality
With the innovative GENIUS™ 2.0 Technology by Miracle-Ear®, listening is easier than ever before. A fully customizable listening experience that can virtually eliminate background noise, isolate and directionally enhance speech, and even maximize your enjoyment of music.
This hearing aid is designed to help you enjoy conversations in any situation.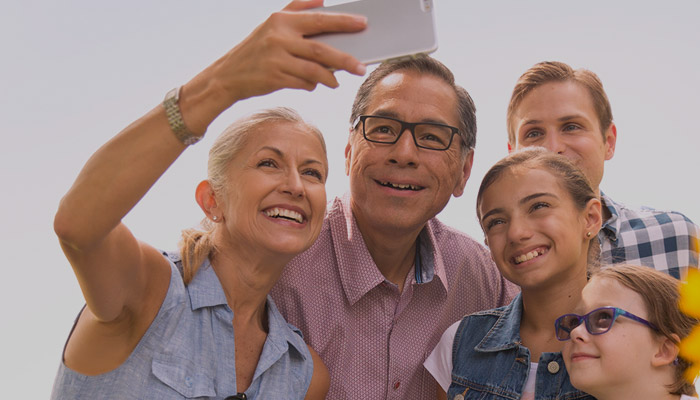 Comfort
At Miracle-Ear, we believe that not only should you experience your best hearing, but using our hearing aids should be comfortable. The new GENIUS 2.0Rechargeable RIC features will enable you to have better hearing than ever before with:
- Digital noise reduction;
- Wireless Windscreen;
- Intelligent peak smoothing;
- Echo Guard.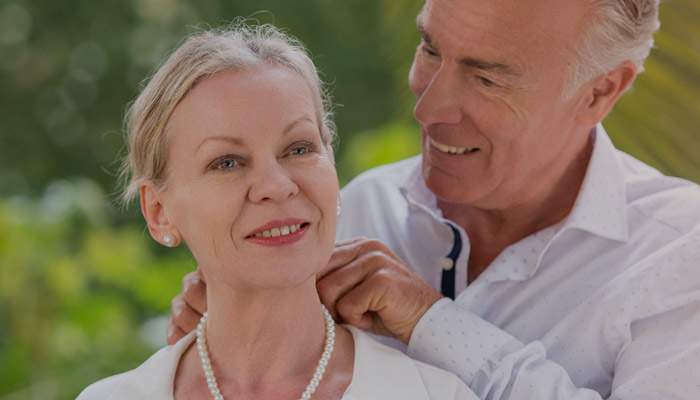 Understanding
Of the many advanced features developed for hearing aids in recent years, directional microphones are among the most popular. An adaptive directional microphone can detect the location of the strongest source of unwanted noise, and adapt its settings to reduce noise on contact. This will also give you the ability to directionally focus your device on the speaker or sound that you'd like to hear.
Features like Phone Surround, VoiceTarget 360, and intuitive streaming will make it easier than ever for you to understand speech in noisy situations.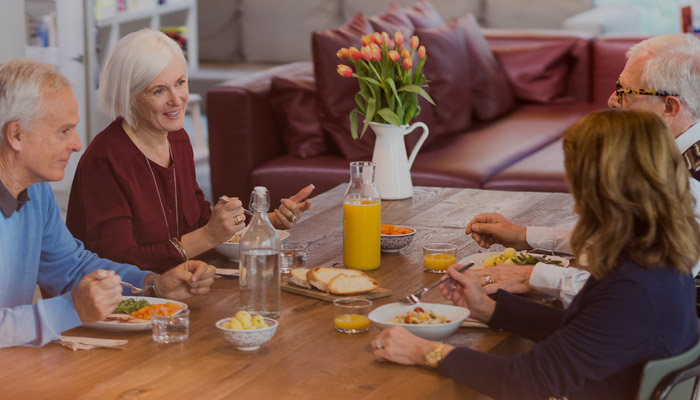 Connectivity
Better hearing at the touch of a button - that's what each of our convenient applications offer. Our devices seamlessly connect with your smartphone and other programs to offer you the utmost convenience and control.
Whether it's adjusting your device, or streaming movies directly into your hearing aids, it is all part of the impressive feature set for the GENIUS 2.0 Rechargeable RIC.
Hearing Aids Comparison

38 items to compare »
Hearing Aids Related Articles