Miracle Ear GENIUS XT
Category: Hearing Aids, Brand: Miracle Ear , Model: GENIUS XT
| | |
| --- | --- |
| Release date: | 2016 |
| Basic info: | |
| Colors: | 8 colors |
| Wearing Type: | RIC |
| Exchangeable house: | |
| Battery: | |
| Battery Type: | Size 13 |
| Rechargeable: | |
| Charging Indicator: | |
| Functions: | |
| Adjustable Sound Level: | |
| Amplification Programs: | up to 48 channels |
| On/Off Switch: | |
| Frequency Modes: | |
| High & Low Tone Control: | |
| Digital Noise Reduction: | |
| Tinnitus Control: | |
| HD Music Program: | |
| Remote Control: | |
| Software: | |
| App: | |
| Connectivity: | |
| Smartphone: | |
| iOS: | |
| PC: | |
| Wi-Fi: | |
| Bluetooth: | |
The Miracle-Ear GENIUS XT RIC offers exceptional battery life and rechargeable batteries in addition to the slew of features offered with our exclusive GENIUS technology.
GENIUS XT RIC features:
- Feedback reduction to virtually eliminate embarrassing "whistling";
- Ability to manage extended exposure to high-frequency amplified sound;
- Intelligent Peak Smoothing™  so you are not bothered by sudden amplified noises such as a plate shattering on a kitchen floor;
- Easy connection to your smartphone.
Benefits
Sound Quality
With the innovative GENIUS Technology by Miracle-Ear®, listening is fully customizable for your lifestyle. The GENIUS XT RIC includes:
- Up to 48 channels;
- Feedback cancellation: Virtually eliminating background noise;
- Frequency compression: Allowing you to detect sounds that may have not been heard by the human ear;
- Directional speech enhancement for even easier listening.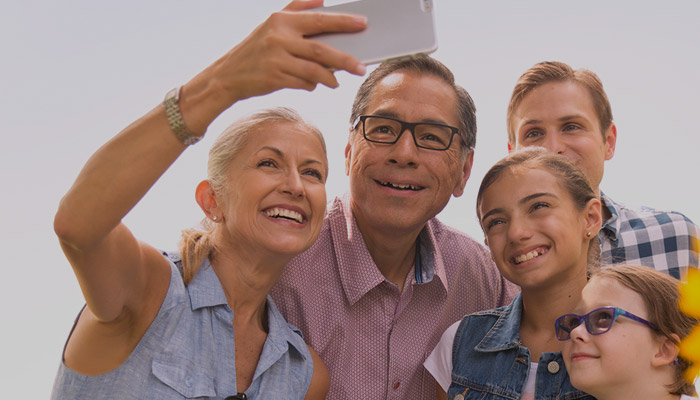 Comfort
Hearing comfort in noise is one of the most important areas of improvement when wearing a hearing aid. With features like digital noise reduction, Wireless Windscreen, and Intelligent peak smoothing, Miracle-Ear's GENIUS technology makes it easier than ever to hear anywhere you go.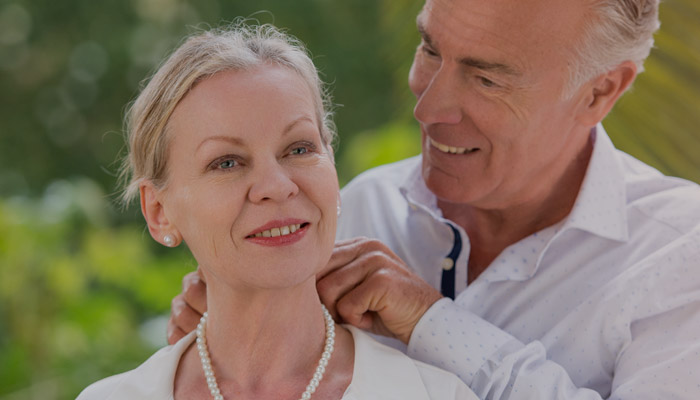 Understanding
Latest adaptive directional microphones can detect the location of the strongest source of background noise and reduce it to make understanding your intended speaker easier than ever before. The ability to focus these directional microphones, will also make it easy to amplify the exact person you'd like to hear in a crowded restaurant or a noisy bar.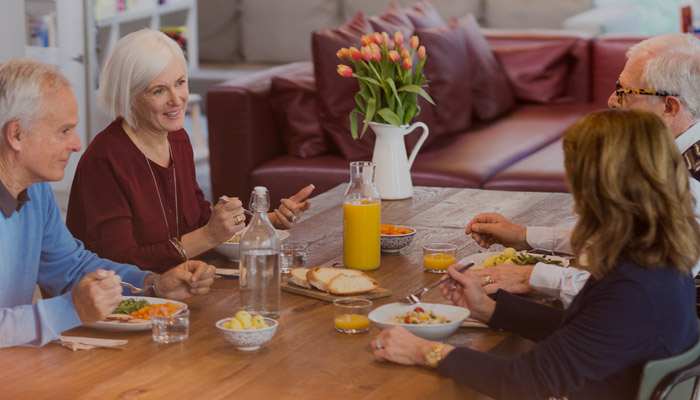 Connectivity
Better hearing at the touch of a button - that's what each of our convenient applications offer. Our devices seamlessly connect with your smartphone and other programs to offer you the utmost convenience and control.
Whether it's adjusting your device, or streaming movies directly into your hearing aids, it is all part of the impressive feature set for the GENIUS XT RIC.
Hearing Aids Comparison

38 items to compare »
Hearing Aids Related Articles